EQUIPMENT EXHIBITION
---
Lao Glass Co., Ltd. adheres to the quality management concept of focusing on customers, attaching importance to leaders, and participating in all staff. According to the production management mode of managing people by system and operating according to standard procedures, each production line is equipped with domestic advanced automatic glass bottle testing machines. Carry out a comprehensive inspection of the product to ensure that the product meets the customer's requirements.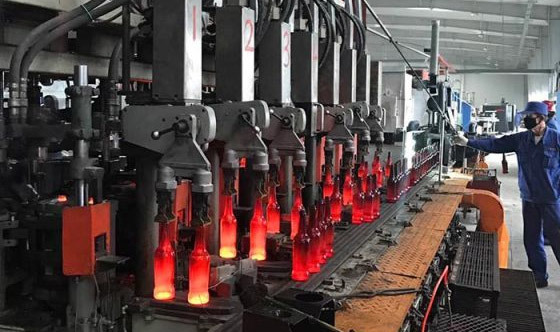 Lao Glass adheres to the people-oriented management concept, seeks development through innovation, establishes a scientific outlook on development and social core values, and takes a standardized management approach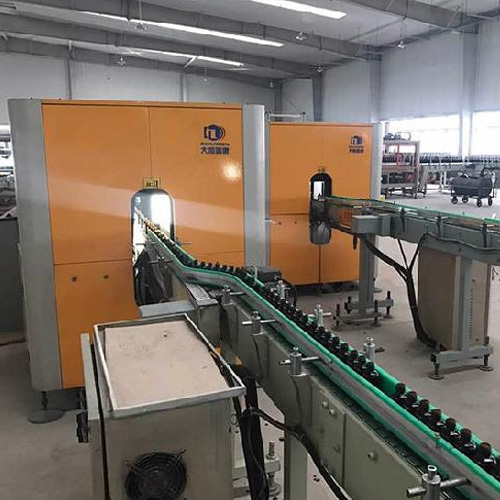 The production volume of brown glass bottles is 230 tons per day, and the bottle shape ranges from 5 ml to 500 ml. There are hundreds of specifications and varieties of glass bottles and cans.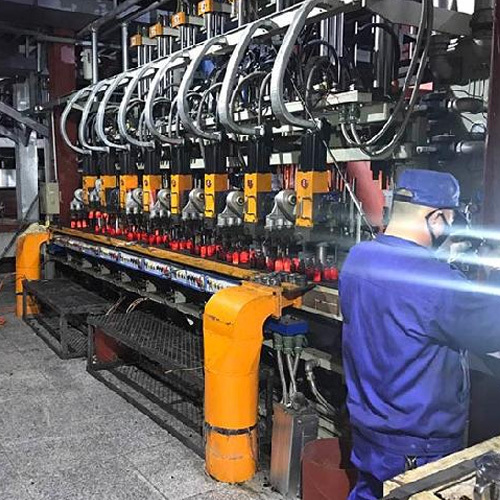 WeChat public account QR code

Official website QR code

---